Why my chef steph
~ Farm to table
~ Kid friendly
~ Heat & Eat

Food Allergies:
This is important to us. Modifications upon request.



Simple:
Made fresh with Real ingredients. Delivered to your door each week. It's the best way to cook. Heat & Eat.
Delicious:
Good food doesn't have to be complicated.


RedBag Delivery
> Serving the Lewiston / Clarkston Valley.
> Made from scratch Heat & Eat Meals.
> From individual meals to families.
> Customized for Allergies & Special diets.
> One-Time orders to monthly subscriptions available.
> New Menu choices weekly, every Thursday.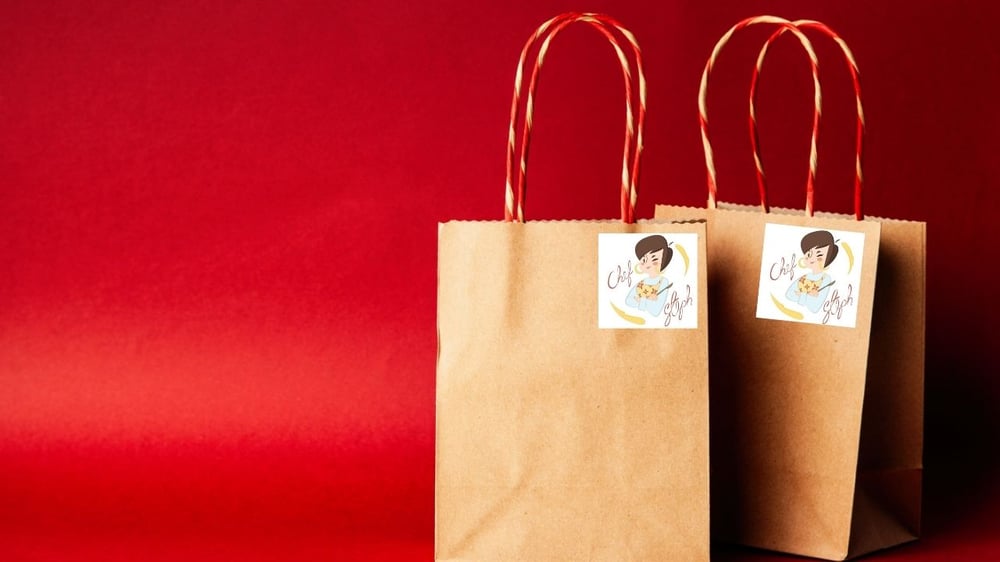 Testimonials
What our customers saying about us
"You have such ease with cooking and such joy. Thank you for bringing joy to a task that some consider mundane, thankless, unattainable. Cooking is reachable, doable and FUN! Plus it's always more fun with Friends!"
Dinner was INCREDIBLE!! We felt like we were eating at a fancy restaurant with the flavor of the food. And able to eat with our 3 year old and not be stressed. It was amazing. Thank you!!!
"Shout out to My Chef Steph! This is the third meal we've ordered from Steph (Parmesan Crusted Chicken) and it was delicious and plenty of it. Just like the previous meals! It's great supporting local and it's so convenient to have it delivered to my home. The options for entrees are delicious and you can choose your sides! Simply pop it in the oven for the listed time, and viola, an easy meal with zero efforts!"
Aw man, we love it!! The meals are so delicious and 4 weeks of meals for 2 people fits our monthly grocery budget so well. We were hooked from the start. We tell everyone we know!